The Angel Moroni is said to have visited the Mormon false prophet, Joseph Smith on numerous occasions and is the source of Smith's "revelations" in the book of Mormon that the cult, known as the Church of Jesus Christ of Latter-Day Saints holds as their dogma.
An iconic statue of the angel stands upon the Salt Lake City Mormon temple, but the statue was damaged today in a 5.7 magnitude earthquake that ravaged the city. According to some, the trumpet that is supposed to be in the hand of the statue is now lying on the roof of the temple after the quake.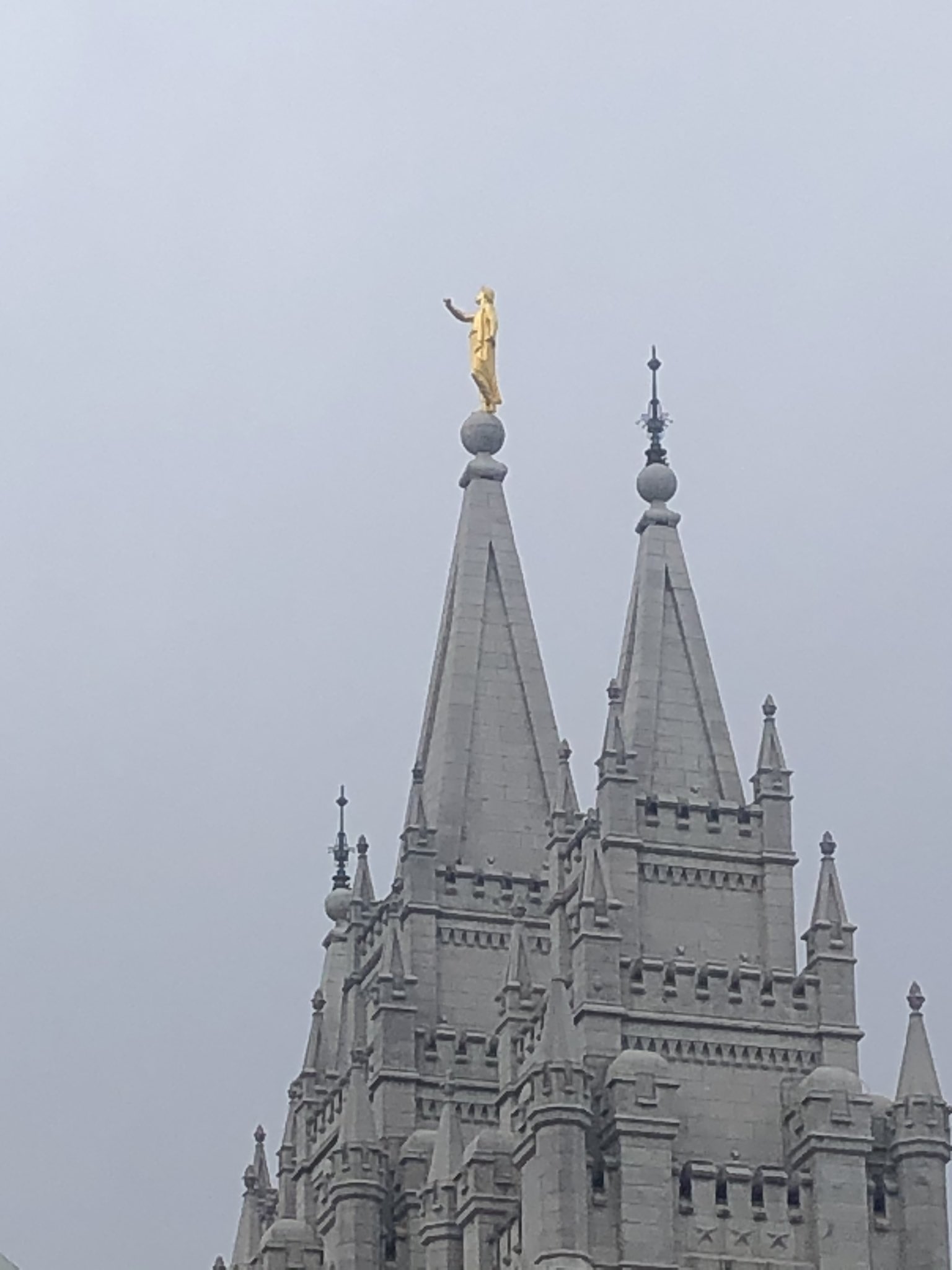 If God isn't unleashing his wrath and judgment on the world right now, then it's difficult to imagine what exactly that would entail.