The Angel Moroni is said to have visited the Mormon false prophet, Joseph Smith on numerous occasions and is the source of Smith's "revelations" in the book of Mormon that the cult, known as the Church of Jesus Christ of Latter-Day Saints holds as their dogma.
An iconic statue of the angel stands upon the Salt Lake City Mormon temple, but the statue was damaged today in a 5.7 magnitude earthquake that ravaged the city. According to some, the trumpet that is supposed to be in the hand of the statue is now lying on the roof of the temple after the quake.
As Big Tech continues to censor conservative publications like ours, we must increasingly rely on supporters to continue our work. Much of our work, particularly as it revolves around a biblical worldview on social and cultural issues, isn't even allowed to be shared on social media anymore. This reduces our traffic and causes us to move more of our work exclusively to Substack. Members who subscribe to us on Substack will gain exclusive access to all of our work, free of ads and other annoying pop-ups, as well as member-only access to our podcast archive and controversial moderated content. Please consider supporting us today by subscribing at: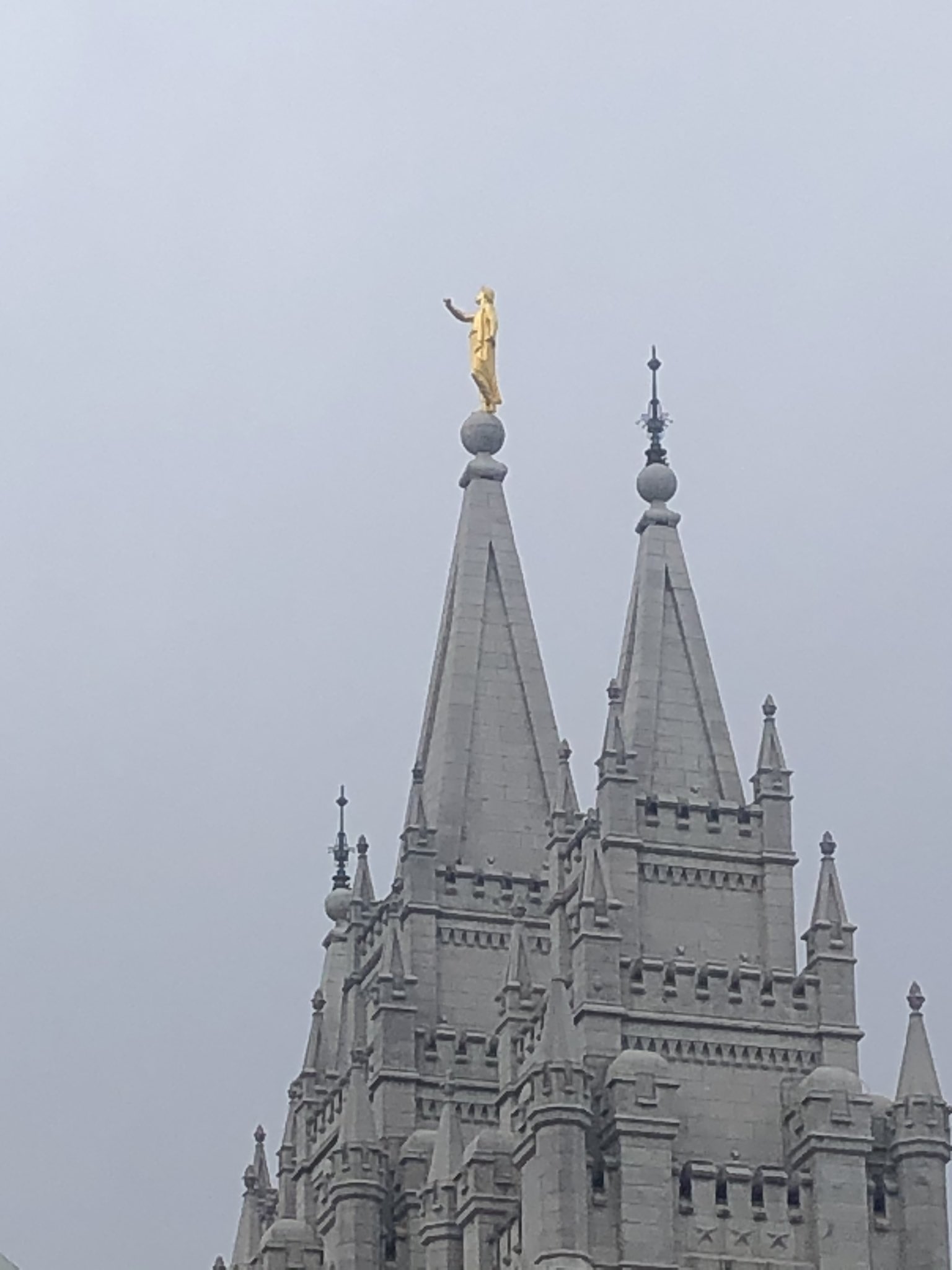 If God isn't unleashing his wrath and judgment on the world right now, then it's difficult to imagine what exactly that would entail.